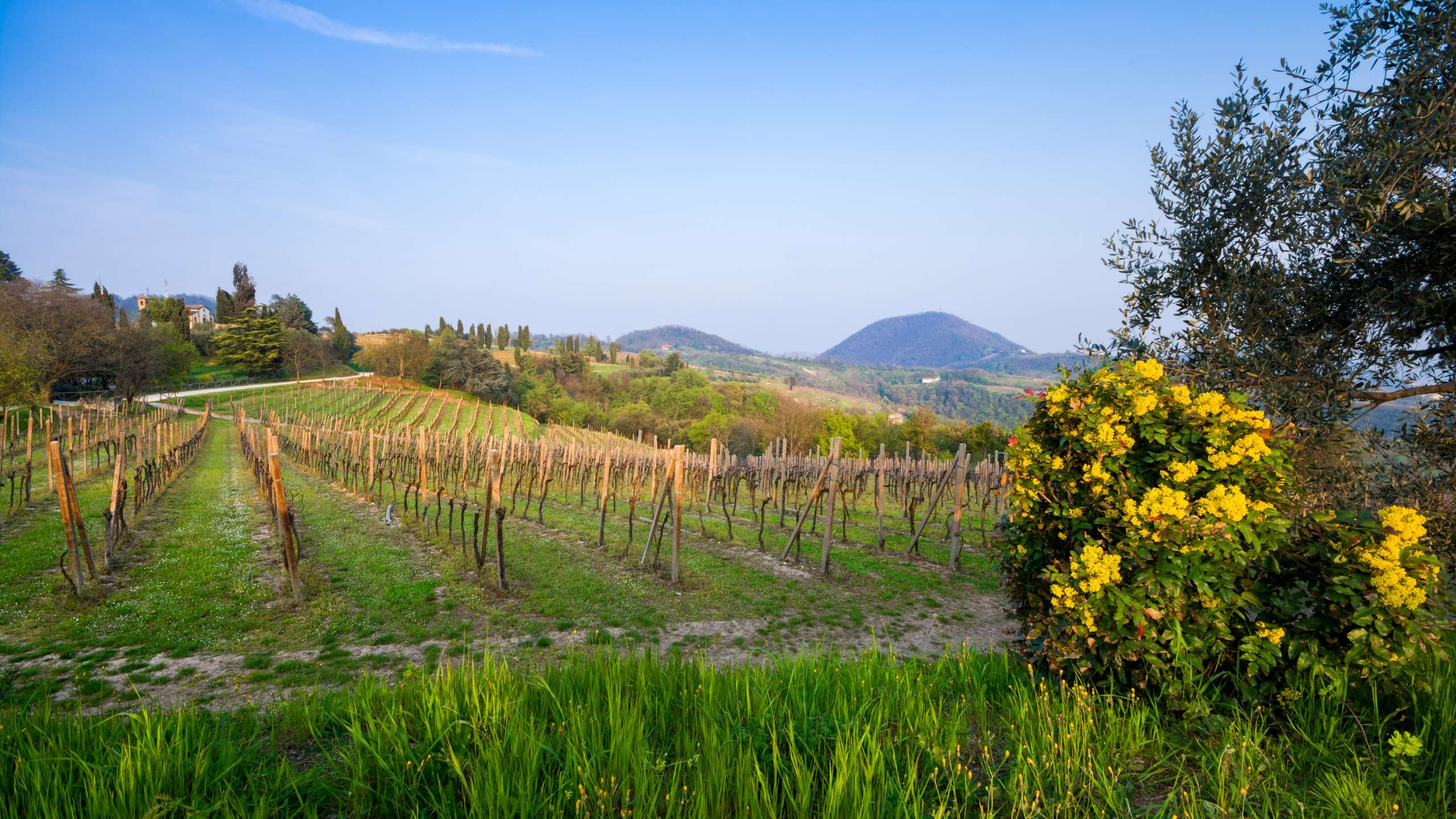 Euganei Hills
The Euganei Hills, a true naturalistic oasis in the heart of the Venetian Plain, offer landscapes and environments which are ideal for the nature lovers. Woods, vineyards and olive groves hold an extraordinary monumental patrimony made of villas, castles, abbeys and historical hamlets like Arquà Petrarca. The Euganei Hills also embrace the thermal baths of Abano, Montegrotto and Galzignano.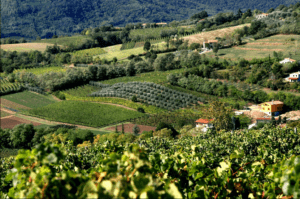 ABANO TERME
Abano Terme is currently one of the most renowned thermal baths in Europe. The city centre features a wide pedestrian area populated by many ancient and modern buildings. Among the several historical monuments, Abano Terme also contains the thermal baths of the God Aponus and the archeological area on the Montirone Hill.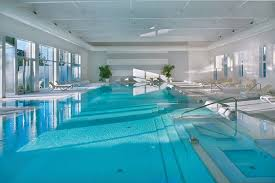 MONTEGROTTO TERME
Montegrotto Terme is the main centre of the local thermal baths. According to the archeological sources, the ancient lacustrine sacred place, attended by Venetian people between the end of the 8th Century (BC) and the 3rd Century (BC), was located right under the city, in the area between the Mount Castello and the Montagnone Hill.