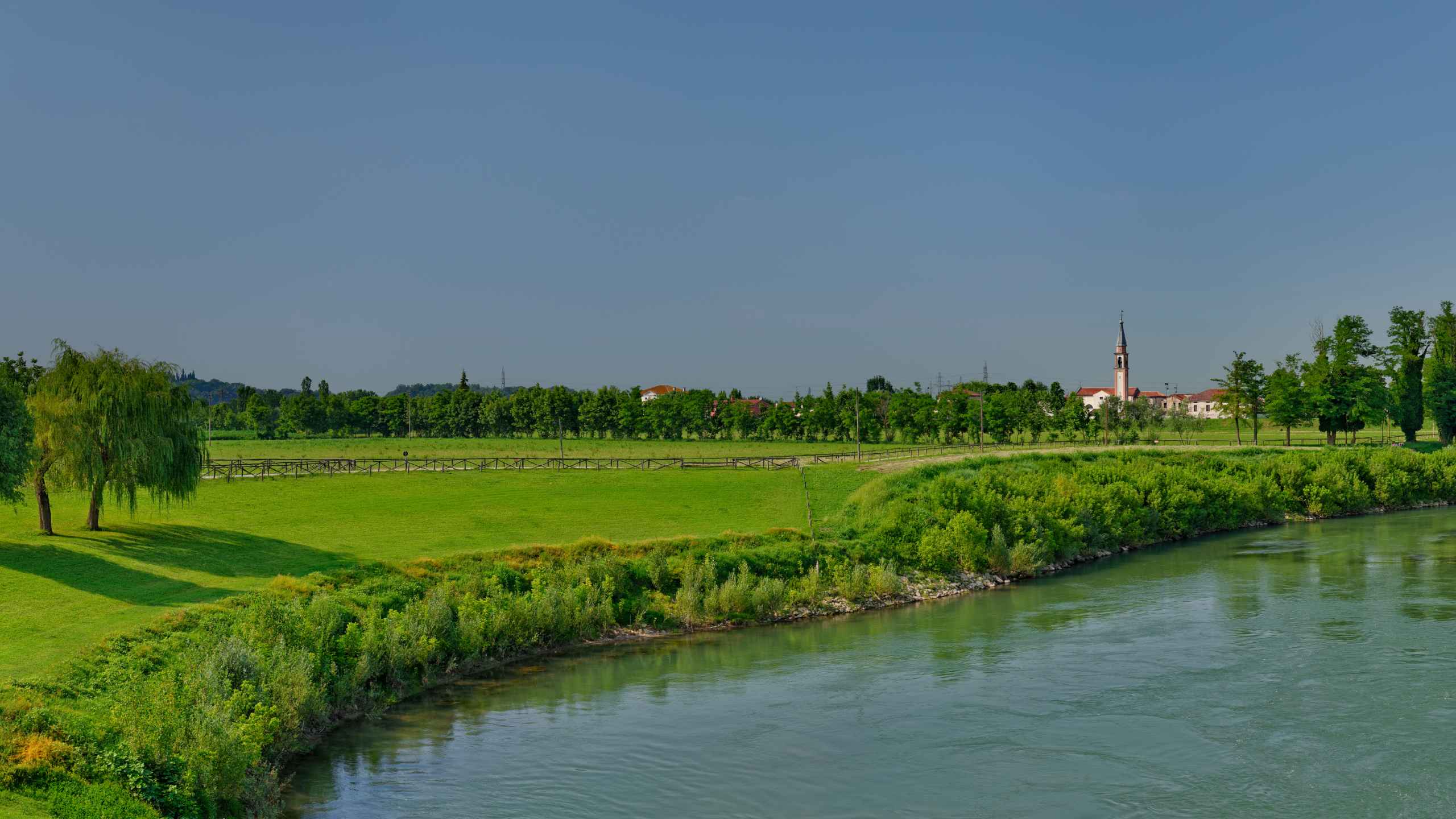 Sorrounding
The hotel is surrounded by a unique environment, on the banks of the river Bacchiglione.
The hotel placement allows access to all the main routes of the Padua province, thus making it an ideal base for those willing to explore the surroundings in their free time.
Why not do it from one of the many river banks that populate the local landscape then?
LOCAL SIGHTS:
EXCURSIONS: Padua's countryside and the Euganei Hills.